Information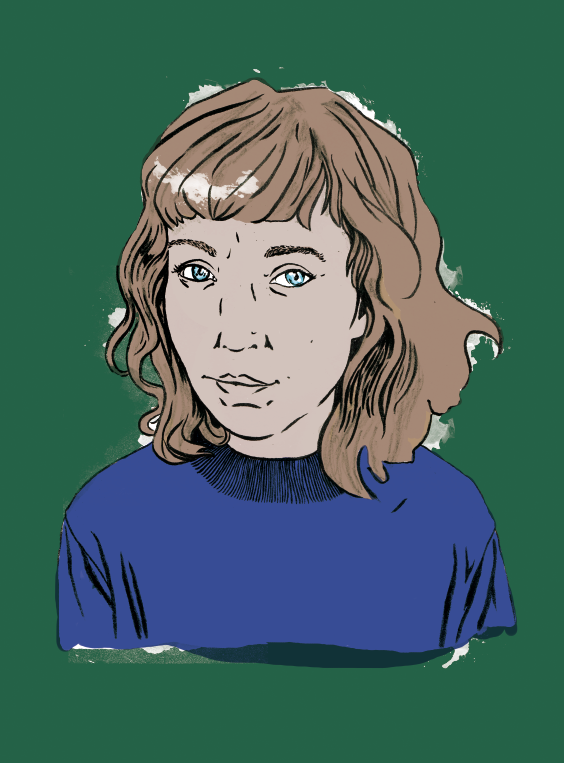 BIOGRAPHY

Tessa Jongerius is an artist, illustrator and author. She enjoys observing the world, is facinated by humans and education. Her work mainly revolves around engaged involvement, all the things that touch her personally. She is best known for her ink drawings, combined with pencil and digital techniques. A lot of her work is self initiated.
Tessa's work has also been applied to some editorial illustrations that apply to her philosophy or lifestyle.

Alle content op deze website is eigendom van Tessa Jongerius Illustratie.